Sok Xing & Hwang Entrusted to Update ILO Global Legal Database for Cambodia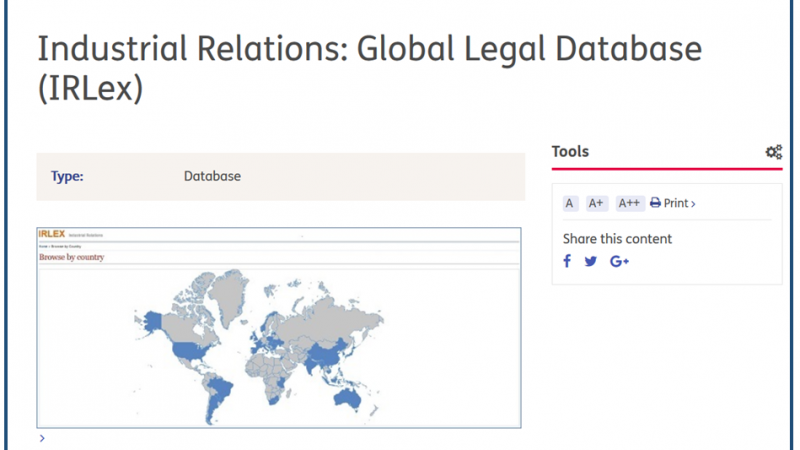 Sok Xing & Hwang has been called upon by the International Labour Organization (ILO) to review and update the ILO Global Legal Database on Industrial Relations for Cambodia. The global database captures the legal and institutional framework which regulates industrial relations in a number of ILO Member States, including Cambodia.  It summarizes key aspects of the regulatory framework in each country providing a source for updated and comparative information on national legal frameworks, administration of trade unions and employers' organizations, tripartite social dialogue, information and consultation procedures at the workplace, collective bargaining, and labor disputes and their resolution.
For access to the IR Lex database, please visit the website of the ILO by clicking here.