Sok Xing & Hwang Tapped by ILO-Better Factories Cambodia to Develop New Roadmap and Strategy for Sustainable Garment Industry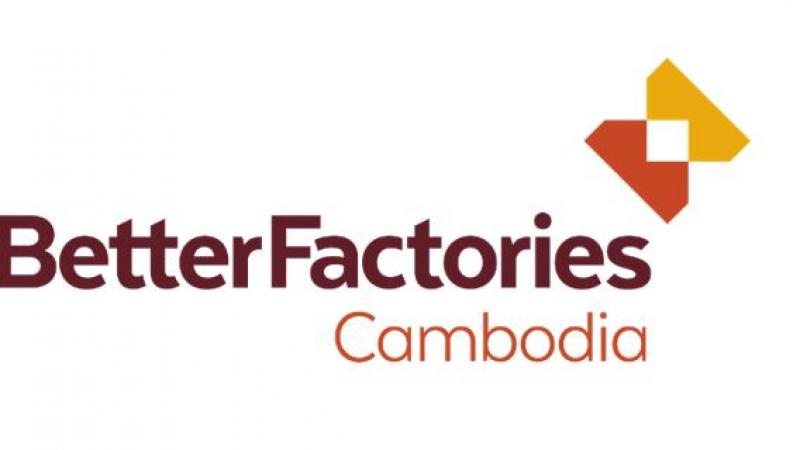 Sok Xing & Hwang has been appointed by Better Factories Cambodia—an initiative of the UN's International Labour Organization (ILO), jointly managed by the International Finance Corporation (IFC) of the World Bank Group—to facilitate the process of developing a strategic vision and designing a roadmap for a sustainable garment industry in Cambodia.
SXH, through its Public Policy & Development Impact practice, will work with BFC and its partners—including workers, employers, government, NGOs and multinational businesses—to build on their achievements and define what is needed to transform the industry toward a culture of good performance and sustained compliance: where enterprises and institutions demonstrate a commitment to compliance with laws, standards and policies that determine good work practices, management and working conditions, and where stakeholders have a shared understanding of and commitment to sustained compliance. 
The SXH team includes Managing Director Sok Lor, Senior Director Hans S. Hwang and Senior Counsel Larry Strange.
SXH's Public Policy & Development Impact practice offers analytical, consultative and results-based strategies and solutions to help clients meet their public policy and development objectives.