Sok Xing & Hwang Mentors Tech Startups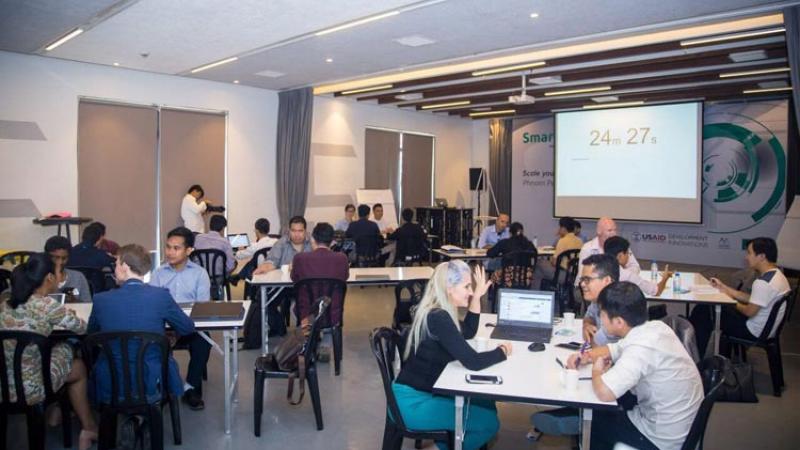 Sok Xing & Hwang is participating in mentoring a group of tech startups as part of SmartScale, an acceleration program driven by Mekong Strategic Partners in collaboration with Seedstars World, Smart Axiata, and Development Innovations. The mentoring will be focused on advising the group on the challenges and opportunities for the startups at the intersection of business startups, securing of rounds of investment funding, corporate governance, taxation, and intellectual property rights.
Profiles of the startups are available here.