Sok Xing & Hwang assisted Singapore firm in closing investment deal in rice miller, exporter Amru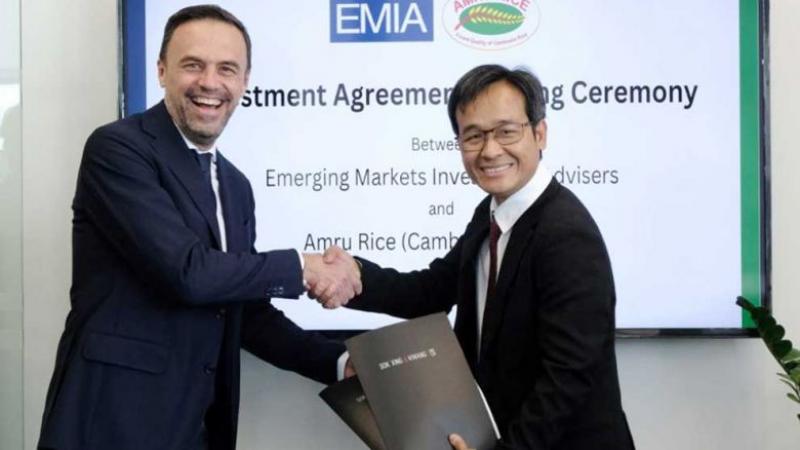 Sok Xing & Hwang has advised Emerging Markets Investment Advisers (EMIA) through its new ASEAN Frontier Markets Fund (AFMF) on successful major investment in Amru Rice Co., Ltd.
Founded in 2011, Amru Rice is engaged in contract farming and aims to ensure a sustainable and inclusive supply chain through capacity development programs, fair incentive systems, among other measures.
The investment from EMIA will support Amru Rice in further growing and scaling the business to increase Cambodia's share in the global rice markets, especially in the high-value organic rice market.
Mr. Sok Lor, Managing Director of Sok Xing & Hwang, led the legal due diligence process, advised on Cambodian laws of the transaction, and assisted with investment agreement. "Our experiences on advising major corporations on multi-million US dollars investment make us a native choice to help clients in these complex transactions. We are very pleased to have worked with EMIA and Amru Rice on the deal."
Assisted Mr. Sok Lor in the transaction were our Associate and Legal Project Manager, Mr. Peou Putheavy and our Associate Ms. Chhel Chhorlinda.
Further detail about the investment is available in the news report in the Phnom Penh Post at this link here.